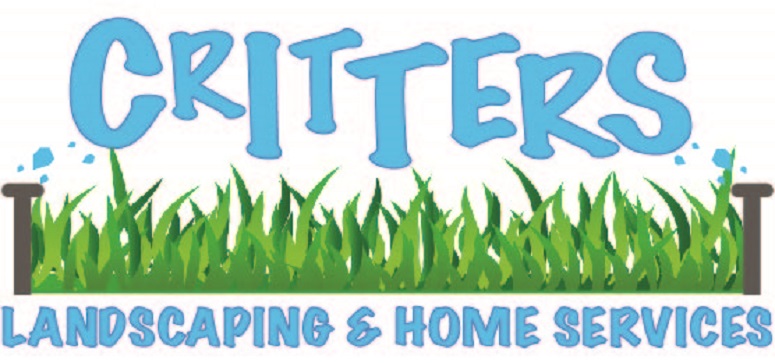 Home Services & Yard Care
We own a full landscape maintenance company.  We can do one-time clean up projects to simple install projects.  Our specialty is maintenance services.
We also help with small around the house maintenance projects like painting a door, changing an air filter or pressure washing a trash can . . . call us and see what a modern property management company can do for you.
Home Watch & Pest Control
Think about this - if there was a company that can watch your home when you're not there and take care of 'managing' it, including the yard, pest control, house cleaning etc. all under one roof - wouldn't you like to save time and money by using a one stop shop with 10+ years of experience?  We thought you might like that - call us today.
It's FREE to learn more . . .
Reach out to us today, (435) 414-1525, or email info@PMrentWorks.com and let's visit about your needs.  We'd love to help you reach your goals with your property